About Us
Ocean Breeze Flowers & Gifts at 1866 Sherman Ave, North Bend, Oregon is owned and operated by Julie Reed.  Julie was born and raised in North Bend, Oregon and has lived and worked in the North Bend Coos Bay area all her life.
Making customers happy is the number one priority at Ocean Breeze Flowers & Gifts and you will always be treated like you are an old friend and every order is special and important, no matter how big or small it is.
Ocean Breeze Flowers & Gifts only uses the freshest, superior quality flowers and specializes in gorgeous roses from Ecuador in many different colors and varieties.  Every bouquet is either arranged by Julie or checked by her for quality and freshness before it goes out the door.
Please call (541) 808-0303 if you would like to customize any of the arrangements you see on our website or if you don't see what you are looking for.  Many different styles, flowers and arrangements are available.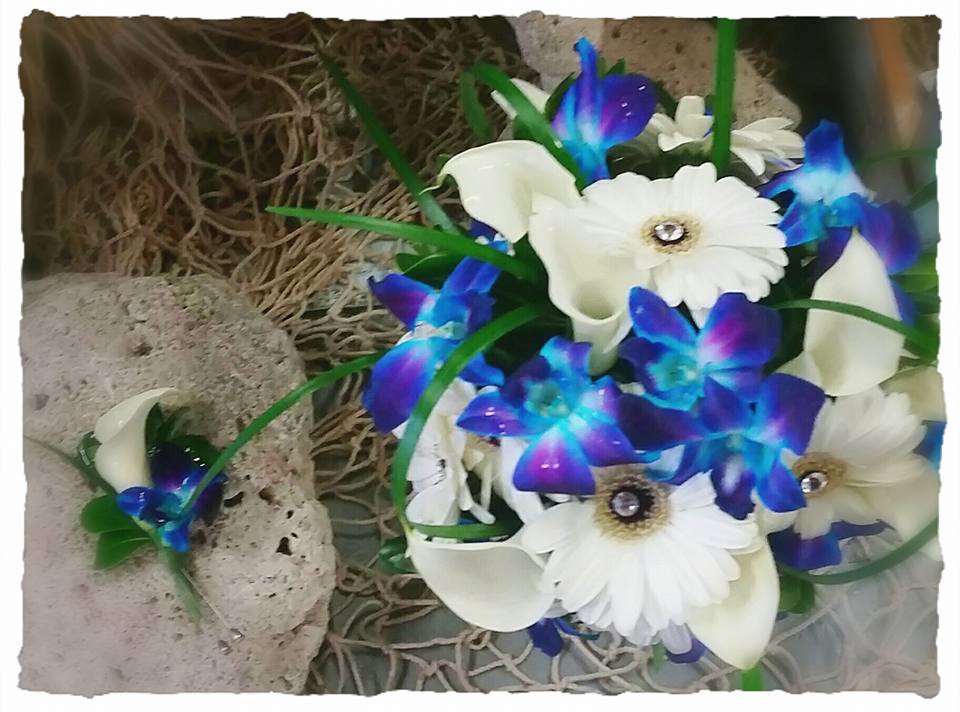 DELIVERY
Our shop serves the Coos Bay / North Bend area and also the following areas in Oregon: Eastside, Charleston, Lakeside, Reedsport and Coquille.
We delivery to the following facilities:
Nelson's Bay Area Mortuary – Coos Bay
Coos Bay Chapel
North Bend Chapel
Dunes Memorial Chapel – Reedsport
Amling & Schroeder Funeral Service – Coquille
Myrtle Grove Funeral Service – Coquille
Myrtle Grove Funeral Service – Coos Bay
Bay Area Hospital – Coos Bay
Lower Umpqua Hospital – Reedsport
Coquille Valley Hospital
Evergreen Court Retirement
Inland Point Assisted Living
Ocean Ridge Retirement
Ocean Crest Assisted Living
Baycrest Village
Life Care Center of Coos Bay
Sunset Memorial Park – Cemetery – Coos Bay
Ocean View Memory Gardens – Coos Bay
Myrtle Crest Memorial Gardens – Coquille
Reedsport Masonic Cemetery